I've been noticing a strange pattern lately in animes...back in the day of Dragon ball the episode list was 153 then Dragon ball Z; 276 episodes.
On the other end off the spectrum but still close in series and Sailor Moon episodes ranged 200 episodes.
Inuyasha, 167, and newer is Naruto which is 220 episodes and still going with its "new"(to us in the U.S) Shippuden Series.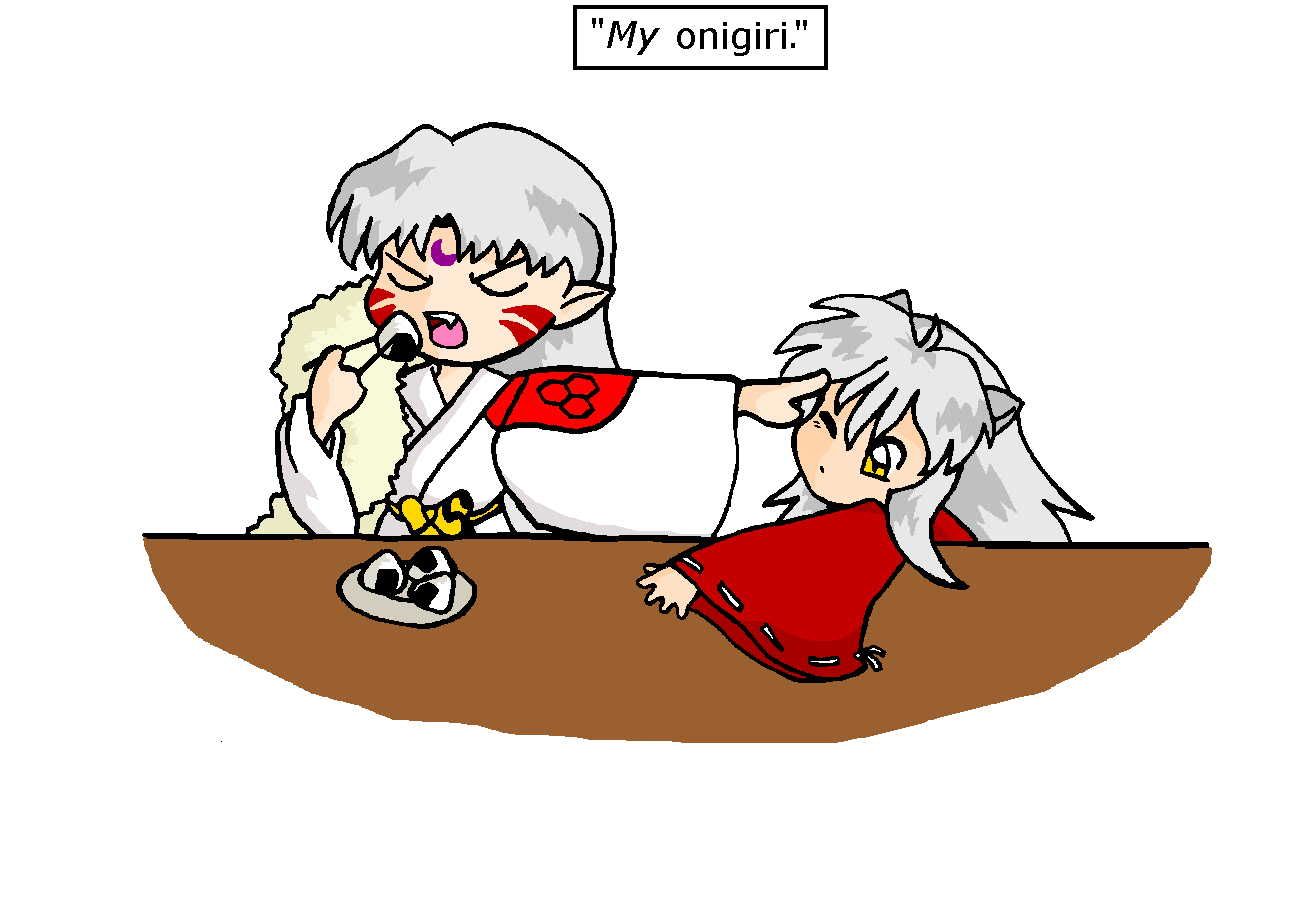 But then again not all anime series have such a high number of episodes to either the veiwers relief or disapointment. I have noticed a trend. 26, no not 23 but 26 all these animes have been running to only 26 episodes. Examples? Ouran School Host Club, Cowboy Bebop, and Trigun.
The shortest? Of what I have seen is Pretear which was only 13 episodes.
I have also heard of puni puni poemi at 2 episodes and Angel Sanctuary at 3 episodes.
Some Timeline links
http://www.lum-chan.com/info/time-line.html
http://www.rightstuf.com/rssite/main/animeResources/usHistory/part1/
http://www.rightstuf.com/rssite/main/animeResources/globalHistory/part1/
http://www.willempen.org/anime-timeline/